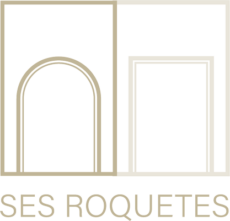 SES ROQUETES is a 5 bedrooms and bathrooms house of 345 m2 on a plot of land of 380
m2.
This exceptional property, unique in the village of Ses Salines, includes 2 houses separated by a large garden.
The first main house of 215 m2 has a bright and luxurious living area on the ground floor and 3 bedrooms and bathrooms en suite on the first floor.
The second guest house has 2 bedrooms and bathrooms en suite with terraces, a summer dining room and a gym, and offer a 137 m2 of living area.
Priority has been given to space and light, with large windows for a great openness towards the outside, favouring a "slow living" inside and outside, with an easy access to the garden and swimming pool, as well as numerous chill-out places.
Natural elements such as wood and natural stone, are widely used for interior finishes as essential materials in Mallorca.
Property subtype : Townhouse
Underfloor heating – fire type heat pump
Floor type : natural stone
AMENITIES AND SPECIAL FEATURES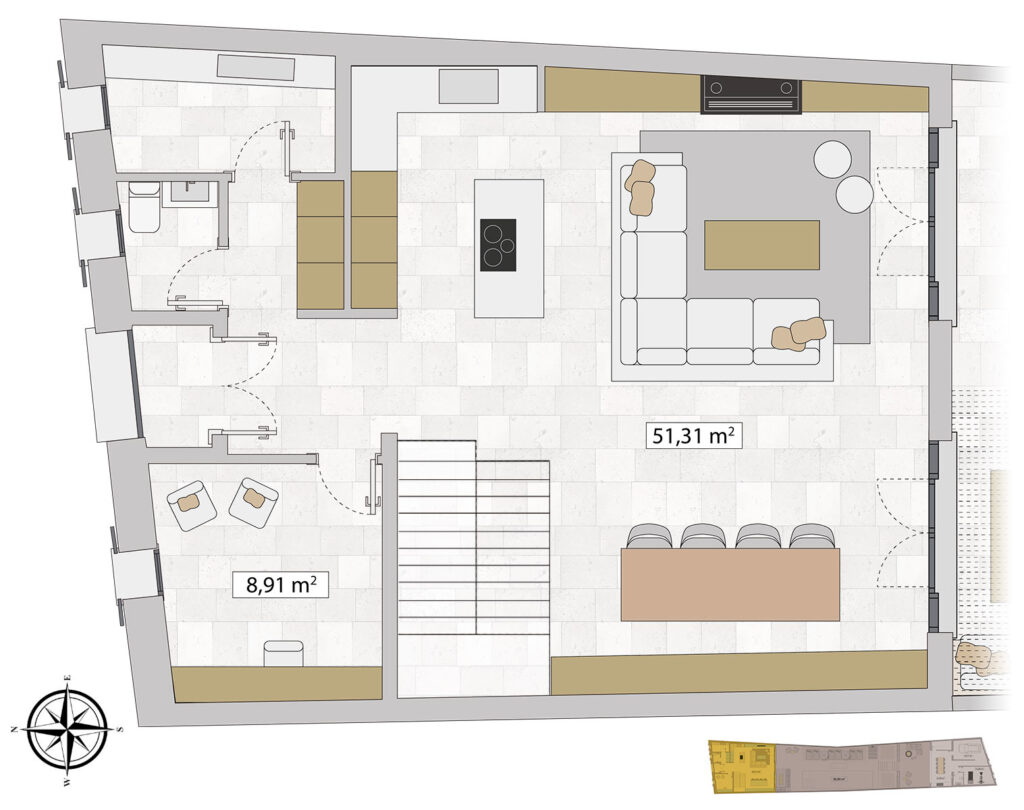 An entrance hall leads to a living space, flooded with light through large bay windows, consisting of an open kitchen with a central island and fully equipped with the best brands, a bodega, then a dining room and living room with a fireplace.
From the entrance , you also access to an office, a coladuria and a guest toilet.
A staircase, provide access to the first floor.
Kitchen
Living Room
Dining Room
Office
Guest toilet
Coladuria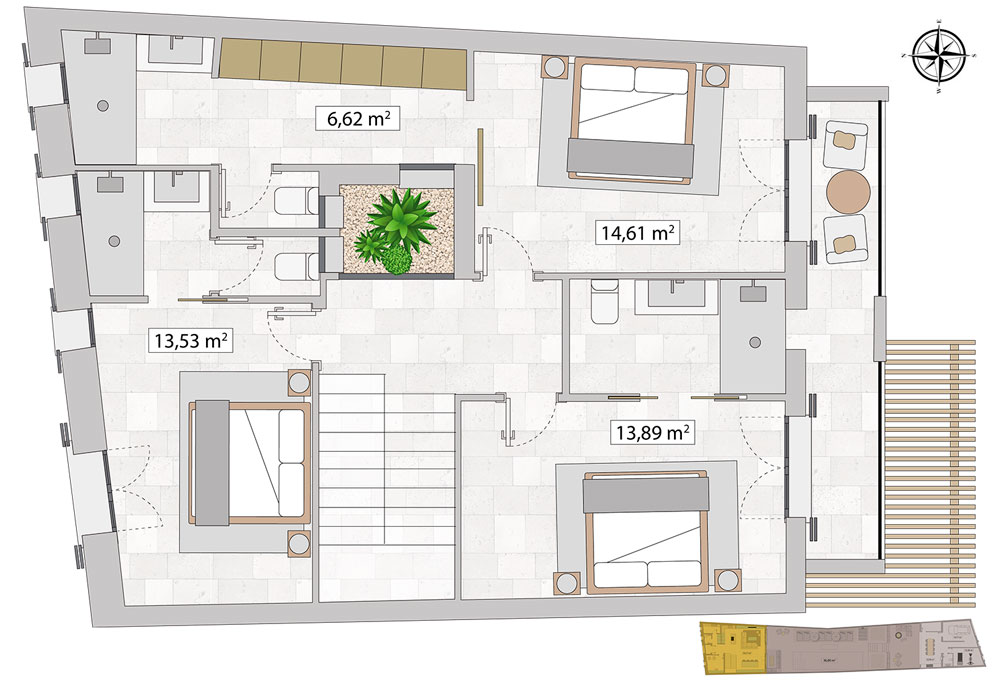 The upper floor offers 3 large bedrooms with en suite bathrooms, including a particularly elegant master bedroom.
Two rooms have an overlook trough a terrace, to the garden and the guest house.
A welcoming patio on the first floor adds brightness to the entire floor.
3 Bedrooms
3 Bathrooms en suite
Terrace
Patio



Through the large windows, you have a direct access to a surprisingly Meditterranean large garden of 200 m2.
You discover a 12 x 3 m swimming pool, a large terrace and numerous solarium and chill out areas to enjoy sunny days and evenings in the open air.
2 superb olive trees and low dry stone walls allow to access to the « Guest house ».
Swimmingpool
Terrace
Patio 
Chill out
GROUND FLOOR & FIRST FLOOR
The guest house includes a summer dining room, 2 bedrooms with en-suite bathrooms with a large terrace, gym, guest toilet and a garage.
Summer dining room
2 bedrooms and bathrooms en suite
Gymnasium
Guest toilet
Patio
Chill out
Garage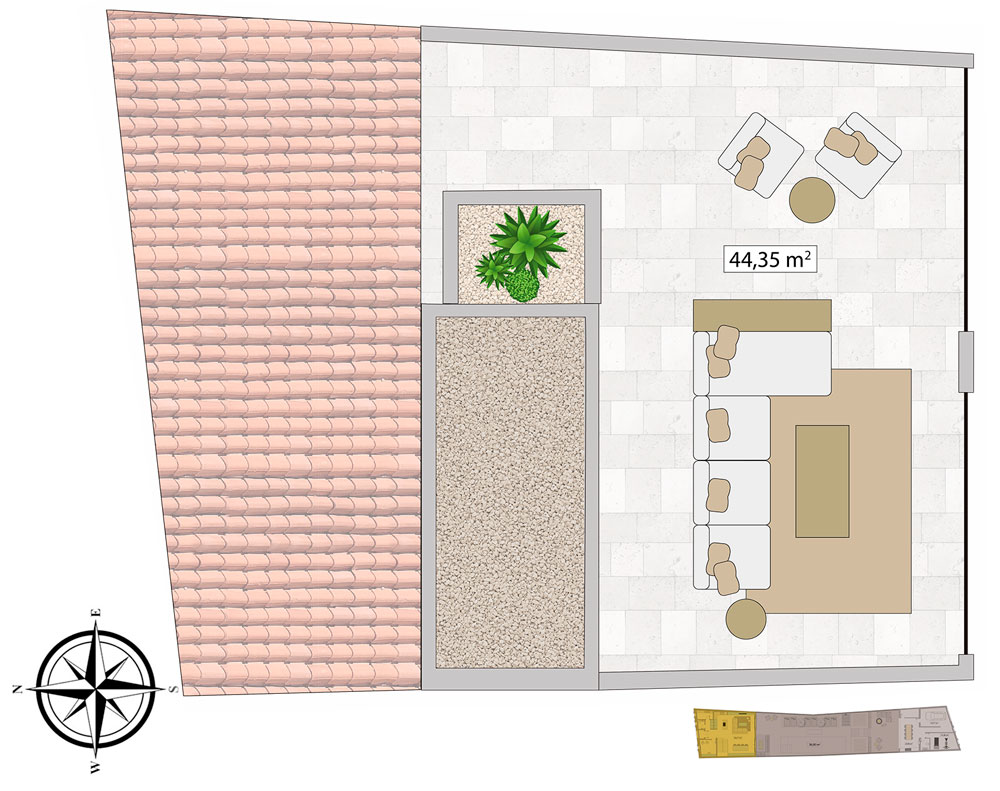 The 44.35 m2 roof terrace, a rare feature in a townhouse, provides views of the surrounding countryside, the 2 churches and picturesque village rooftops.